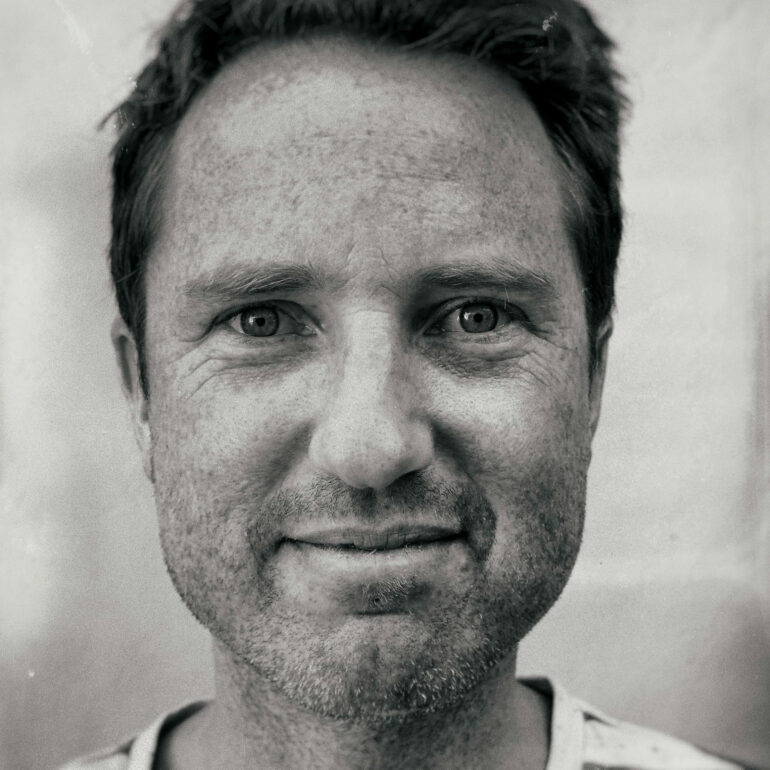 Photographer - Videographer
Compass Media
I'm a passionate freelance photographer and videographer from the Netherlands. I'm based in Nairobi, Kenya, but also travel on a regular basis to other countries in Africa for photography and videography assignments.
I work for international media (like BBC, Al Jazeera English and Deutsche Welle English), for Dutch media (like Het Parool, Vrij Nederland and NPO Radio 1) and Belgian media (like De Tijd and Knack Magazine). I also produce videos for organizations like Amref Health Africa, the Clinton Foundation and Plan International, in collaboration with journalist Andrea Dijkstra.
Before I moved to Africa in 2011, I worked as a freelance photographer in the Netherlands for Dutch magazines like Marie Claire, Flair, Viva, Avant Garde, Esquire and NL20. Furthermore, I became one of the photographers of Photo Agency Hollandse Hoogte. As a freelance photographer I also did reports in countries like Afghanistan, Brazil, Cuba and Indonesia. From 2011 till 2016, I did a journalistic road trip together with journalist Andrea Dijkstra through twenty African countries. Thanks to this journey, we met so many different people, learned about the diversity of this puzzling continent and covered numerous of stories in all these different countries.
I am available for media assignments throughout Africa. Also, I am available for photography and video assignments for NGO's and other organizations.
Do you need more information? Have a look at my CV or get in contact with me.
.